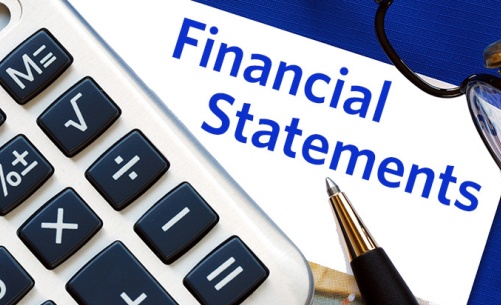 Your business or non-profit needs relevant financial statements. Let us help with preparation of your financial information presented in a structured manner and in a form that is easy to understand. We will save you time and give you the data that you need.
We will give you accurate financial statements in a timely manner. Your formal record of the financial activities and results of operations will be the records you will require for future planning and growth.
These financial statements will provide information about the financial position, performance and changes in financial position of your enterprise. This data will be useful to you & the decision makers in your organization in making economic decisions.
Financial statements prepared for our clients may include, but are not limited to, Income Statements, Balance Sheets, statements of Cash Flow, and Statement in Change of Equity.
Contact us today and we can begin managing and preparing your Financial Statements.