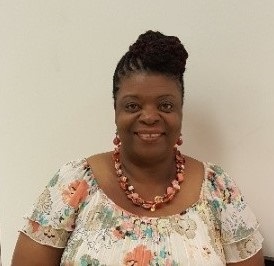 Jane Obutu is the owner of Agiri Financial.  Jane is an experienced Bookkeeper and Accountant. Her desire is to help small and medium businesses, as well as, non-profits and individuals, by giving them the tools and assistance to be more successful. She brings over 20 years of experience to assist you with bookkeeping, accounting, payroll, billing, accounts payable and preparation of financial statements.
Jane's worked at the first Rockville location of Fresh Fields (now Whole Foods) and she has worked as a bookkeeper for VMT, a management company for nursing homes in the Washington, DC area.
She provides services that allow her clients to grow their business along with the tools to save them time and money. Agiri (named after her Great Grandmother) Financial is the tool to her passion – helping others!
In addition to her years of experience, she also holds a Bachelor's Degree in Accounting from Benjamin Franklin University, which has since become a part of George Washington University.